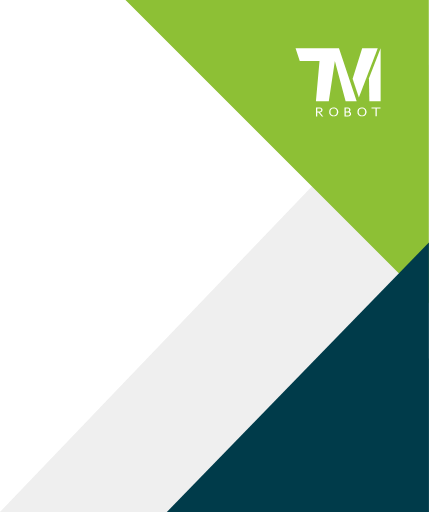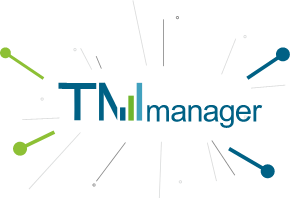 Visualization Center
Information & Intelligent Center
Planning Center
▪Flexible Data Visualization
▪Easy Multi-Dashboard Deployment and Display
▪Data and Status Exchange between TM Robots / Devices
▪Predictive Maintenance of TM Robot
▪Connection with MES and ERP Databases
▪SFC Integrated, Process & Client Planning
▪Integration of Alarm and Action System
Your Smart Factory Partner
TMmanager is a powerful SCADA software solution that makes it easy for you to utilize all manufacturing data and manage your smart factory.
It has an intelligent management system with real-time data collection, monitoring and analysis. It runs on Windows operating system and supports multiple standard industry protocols and databases. Our user friendly interface allows you to remotely monitor and view all factory information instantly. The software dashboard is also desinged to provide operators and managers with visualized data, generate charts, and analyze report. More importantly, it can also provide alarm messages to relevant personnel for them to understand the real-time conditions and make the right response.
If you like total control over every aspect of your factory,
TMmanager can help with just that.
Shop Floor Control System
▪ Manufacturing Data and Historical Data Management
▪ Plan Process / Station / Operation / Action / SFC Client
▪ Support Duplicate Stations and Joint Process
▪ Routing Check Control
▪ Work Order Management with Progress / Productivity Status
▪ Custom Kanban and Report
▪ Alarm / Message / Action System
▪ S/N Generator with Multiple Coding Principles
Shop Floor Control System
Added Values for Smart Manufacturing
TMmanager provides Shop Floor Control (SFC) module for collecting, monitoring, controlling,
and managing all manufacturing data. With a user-friendly interface, users have the flexibility to
plan processes, workstations, and operations for products in different areas and easily get their
progress status. With integrated charts and reporting dashboards, operators and managers can
understand real-time situation and make the right decisions. By continuously improving your
company's capabilities, you will succeed in the Smart Factory era.
Case Study
Long Run Test of TM Robot

Smart management of testing stations by using
TMmanager RMS, SFC and dashboard
functions to improve efficiency
Interested in knowing more?