We are Hiring! Come to Join Techman Robot in the USA
Do you want to be a part of a rapidly expanding team in a growing market?
We are looking for an experienced Regional Sales Manager to join Techman Robot in the USA.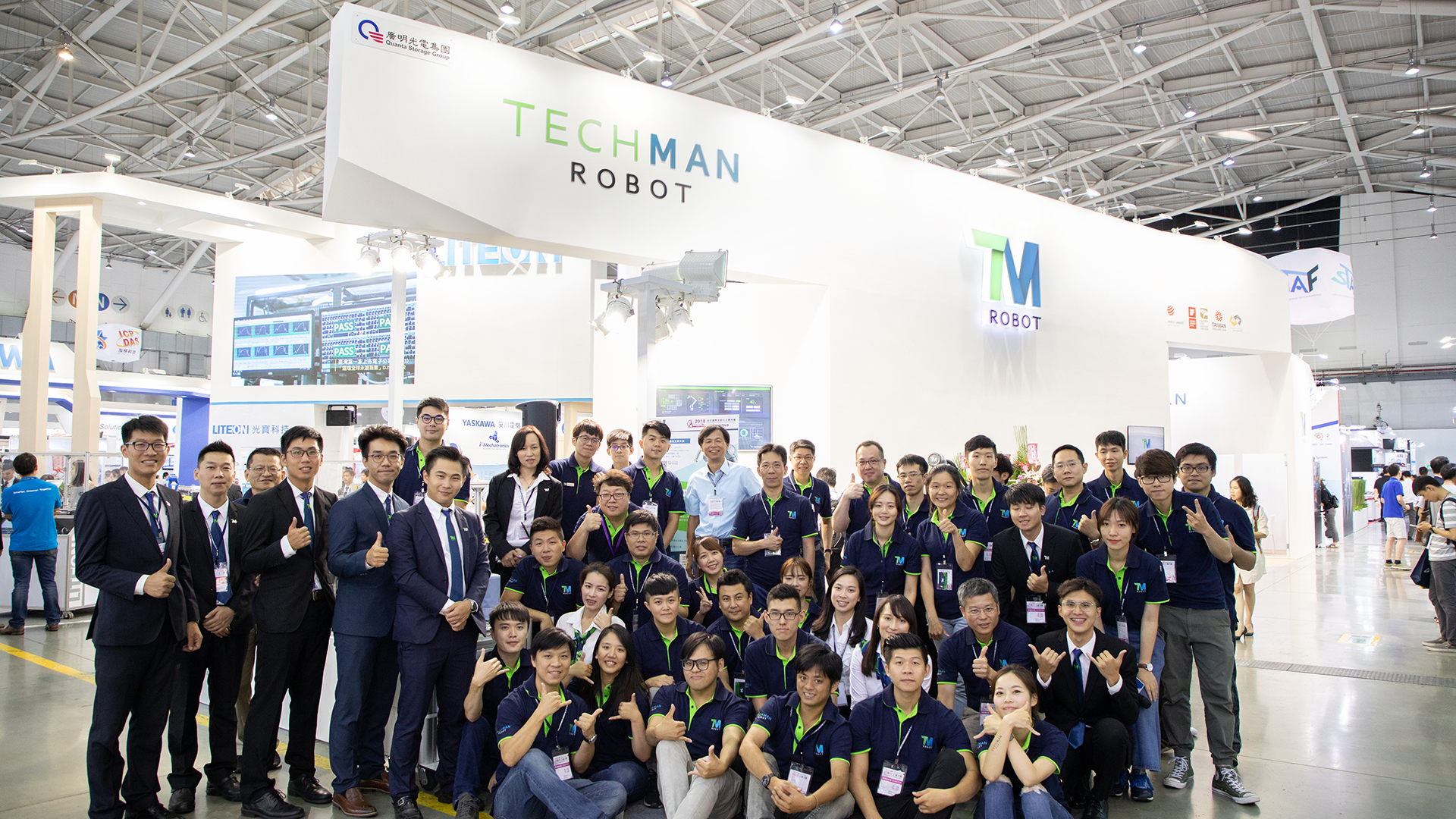 Job Description
As the Regional Sales Manager for Techman Robot, you will be the primary technical sales expert for the product portfolio and will be responsible for developing the sales strategy and achieving the sales target in the assigned area.
Develop and implement regional sales strategies/annual business plans
Responsible for achieving product line sales target
Develop and provide product line and application training to sales channel, customers, and partners
Research and identify new market opportunities
Stay up-to-date on current trends, technology, competitors
Qualification
5~10 years sales experience in robotics or automation industry.
Bachelor degree or above
Excellent leadership and communication skills, effective presenter
Strong business development and negotiation skills coupled with the communication skills (both written and oral) to large multi-national accounts
Fluent in English. Knowledge of other European languages such as German, French, Spanish, or Portuguese language is desirable.
Please contact us by email ruochiao.wang@tm-robot.com